---
We are a unique organization of professionals from around the world, tied together by a shared set of values and strong
relationships of trust. We help organizations design Brands, Product Service Systems and Cultures of Trust.
---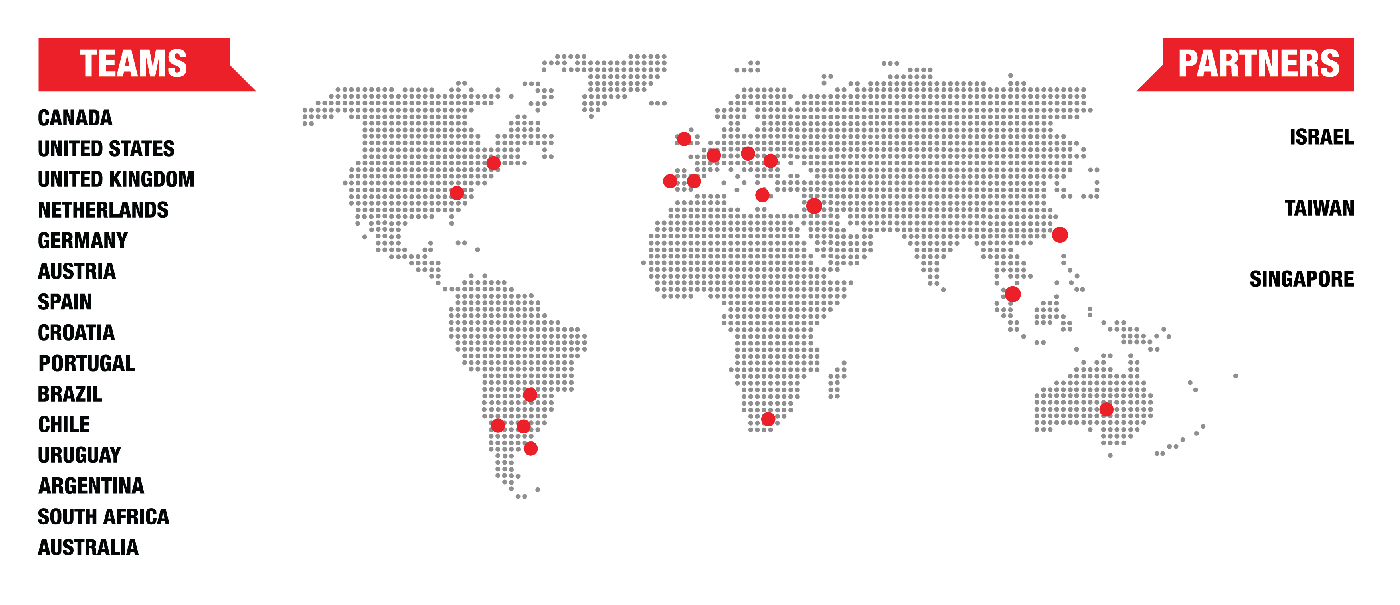 Have you ever asked yourself
these two questions,
1. How do I make sure my organization is ready to compete on a totally different level?
2. What am I doing differently in order to get better results?
If so, we can help
by offering the following services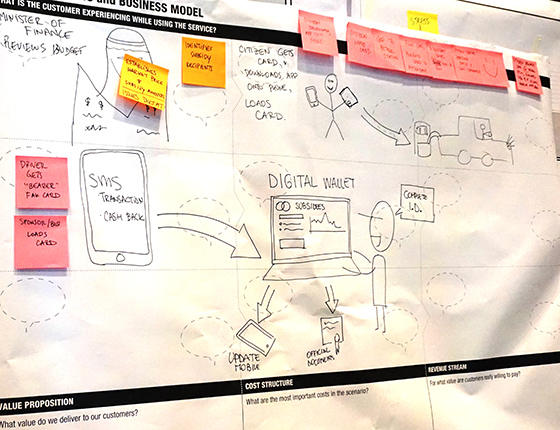 Experience & Service Design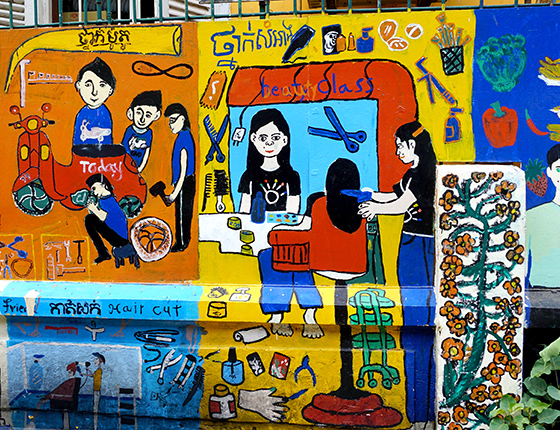 Collaborative Problem Solving
---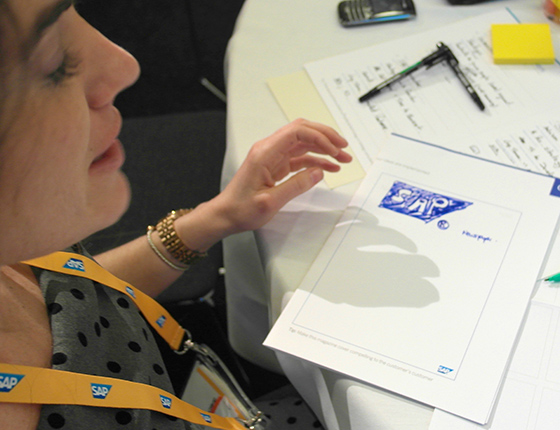 Strategic Design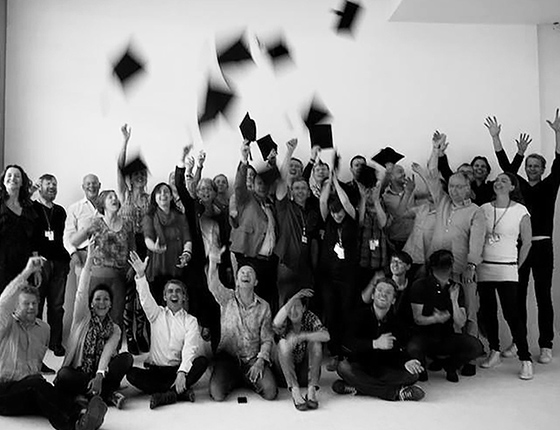 Capability Building
---
---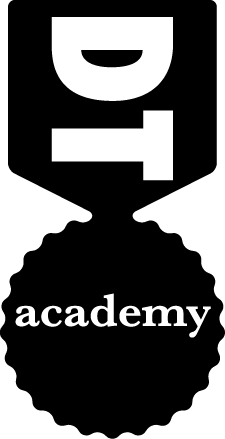 DesignThinkers Academy 5-Day Global Bootcamp coming to Miami!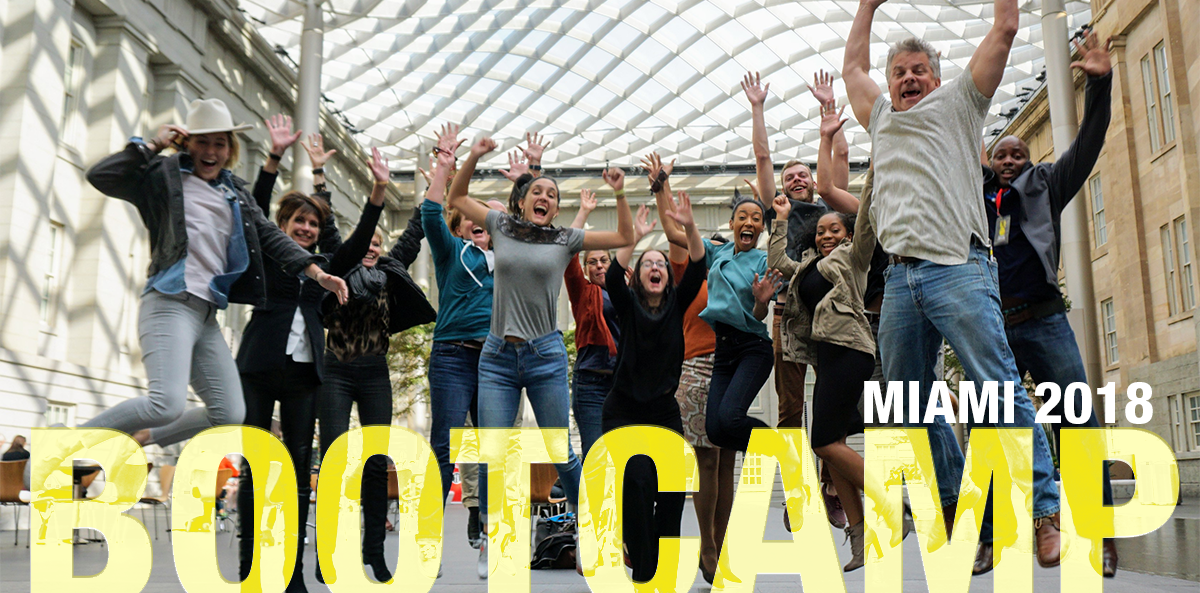 5-Day DesignThinkers Bootcamp
April 30th – May 4th, 2018
Miami
A 'Learning by Doing' experience followed by personal online coaching sessions for you to learn how to facilitate Design Thinking workshop sessions for mixed audiences.