DesignThinkers Academy
Learning

 by

Doing

!
---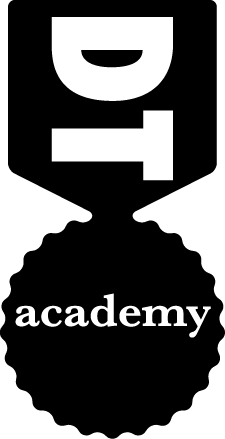 DesignThinkers Academy is where we teach you the methodology, tools and mindset to become a design thinker in your own organization. Whether it is one of our open-enrollment courses taught through our teams and affiliates around the world, or one of our customized internal curricula, the DT Academy is where we provide training and certificate programs to help professionals achieve their personal and professional goals.
In addition to courses designed and run by DesignThinkers Group, we also partner with external experts to provide courses in the fields of innovation, co-creation, culture change, research, to name a few. Contact us if you would like to partner with DT Academy.
---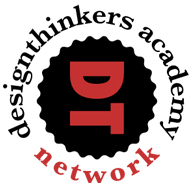 This network aims is to create an open platform to facilitate and inspire a rich conversation between creative thinkers and doers. We aim to develop a learning community to have a positive impact on peoples lives, careers and our ever-changing world.
The DT Academy's mission is to provide space and time for teams and individuals to be inspired and challenged, to learn by doing and strengthen their ability for creative problem solving.
---
---
The Design Thinking Network is an initiative by DesignThinkers Academy.