We collaborate across borders
and

industries.
---
Why DesignThinkers Group?
In this world of hyper-competition, you can count on someone uncovering new opportunities that lead to untapped value. It could be your market nemesis. More likely, it will be a hungry team of entrepreneurs that simply don't care about the status quo.
We can help you look at problems differently, tap into the creativity of your employees and your customers, and discover innovative ways to serve your key stakeholders. As a multi-disciplinary organization with teams in 20 countries around the world, DesignThinkers Group has a unique breadth and depth of expertise that can help you leverage the power of design thinking.
How we work
Our approach is not cookie cutter. We help you tackle on a problem, big or small, using the methodology, tools and mindset of design thinking. We invest in building a relationship with you, gaining an understanding of your organization, your stakeholders and the broader context of the problem. Then, together we design a customized approach to your challenge, with a constant focus on tapping into the existing creativity and knowledge the people in your organization.
The DesignThinkers Group USA
Our people come from different cultures, geographies, disciplines and backgrounds – we thrive on diversity of thought and perspective. We don't just talk about change, we live it every day, we experiment, iterate and genuinely have fun helping our clients succeed.
---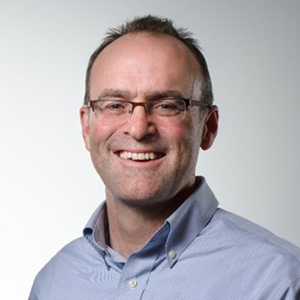 Marc Bolick, Managing Partner – USA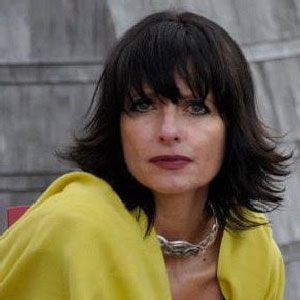 Adriana Dolnyckyj, Managing Partner – Canada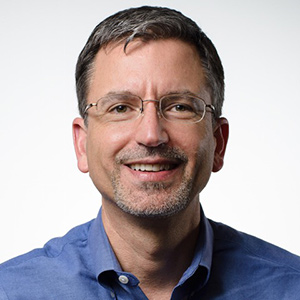 Joel Van Dyke, Founding Partner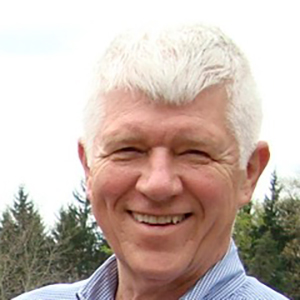 David Esch, Senior Service Designer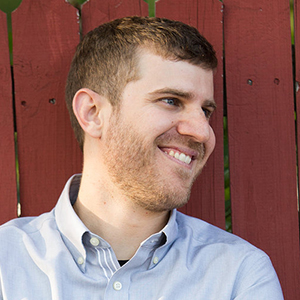 Eric Gorman, Service & Visual Designer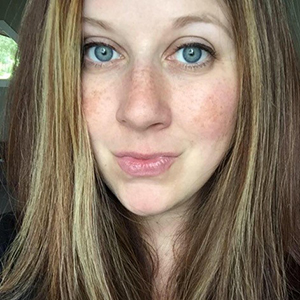 Emily Holmes, UX & Service Designer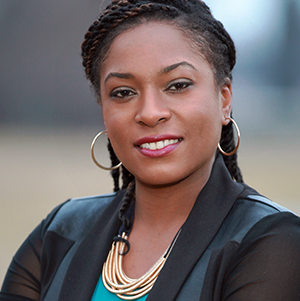 Terri Burch, Service Designer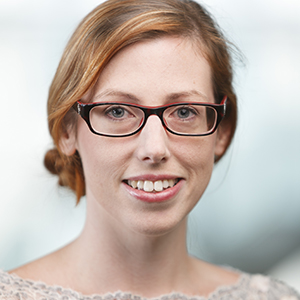 Rose Doyle, Marketing and Operations Manager
---
The Global DesignThinkers Team
---